About my services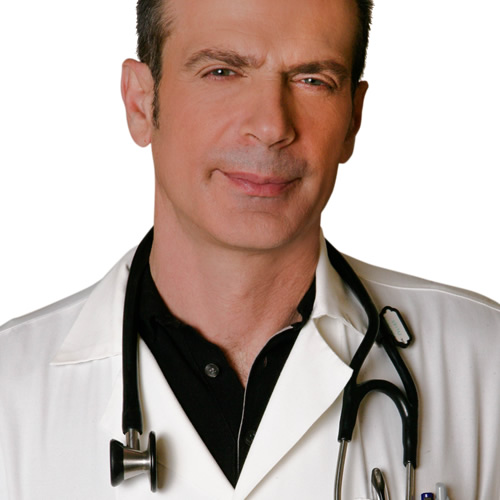 My doctor's offices are located in Platanias. I am available 24 hours a day for any kind of medical consultations. I am specialised in Primary Care Management and competently equipped to treat chronic ailments as well as conditions that need immediate attention.
I can visit you at your home, hotel or office. There is no need to be registered or to have used us before. Our rapid service aims to have a doctor with you within 60 minutes.
I speak fluent English and provide quality medical care at your hotel or at your home, a place of your choosing or at my doctor's offices located in Platanias and Agia Marina. I am fully equipped and I pride myself in catering for the needs of visitors to Greece, tourists as well as foreign workers.
I will professionally respond to your problems with urgency and care. I completely understand, when at unease, even a few minutes of waiting can feel like an eternity!
Personal Details
Name:

Kostantinos Filias

Title:

Doctor of Medicine

Languages:

English, Swedish, German, French

Experience:

12 months work in Swedish Health Center in Västra Götaland

Nationality:

Greek
Treatments
Common everyday illnesses and allergies
Common internal conditions
ENT conditions
Cuts and wounds
Fractures and concussion assessment
Vaccinations
Pregnancy tests
Laboratory health investigation referrals
Chronic disease and illnesses
Sexual health issues
Women health problems